LaFaye Benton began to notice her voice disappearing more and more, and not just immediately after singing at clubs around Charleston.
Although she was naturally a do-it-all singer on stage, her voice would come out for days at a time. Sometimes it took him a whole week to recover. For someone who usually books several gigs a week in town, that wasn't going to be enough.
So she made an appointment with an ENT. Sure enough, a polyp was discovered on Benton's left vocal cord. The specialist recommended reflux medication, but Benton doesn't feel like that does the job on its own.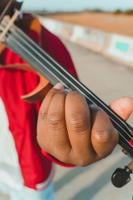 She added herbal teas to her routine and decided to take a vocal break to give her throat time to heal. if that doesn't work, she'll consider surgery next year.
She has been absent from the scene for over a month now. Her last performance was "Holiday Pops!" with the Charleston Symphony Orchestra, and its next big comeback show will be at the Charleston Wine + Food Festival on March 4.
"Singing your whole life and every day of your life to suddenly have to take a well-deserved break has been difficult, but I pray it's beneficial," said Benton, who recently spoke at January's Pecha Kucha. in Charleston. Music Hall, where she shared this story and more with the public.
Benton also opened up about his childhood growing up as the child of a preacher in Atlanta. It was in church that she learned to sing. Running with "Mulan" in her living room in fourth grade was another confidence boost; her mother-in-law told her to continue.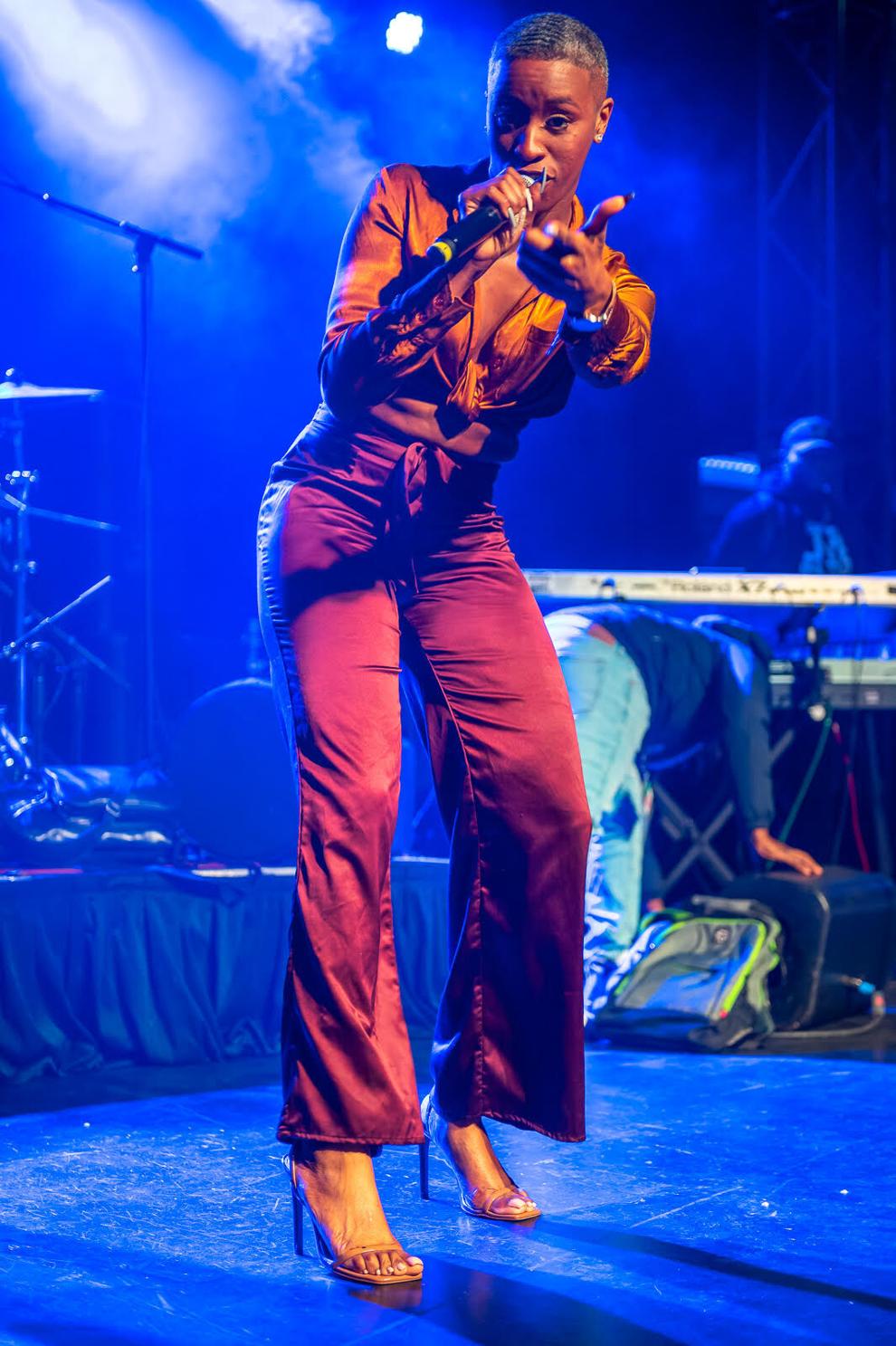 Little did she know it would become her job when she joined the military in 2013 as an air conditioning mechanic. She joined the military hoping to get out of her home country and travel the world. So she was disappointed when she was first stationed in Savannah.
But in 2015, Benton's trajectory changed when she learned she could get a full-time job as a singer in the military. She auditioned after receiving her song assignments the night before. These were "Route 66" by Billy Joel, "I Will Always Love You" by Whitney Houston and "Before He Cheats" by Carrie Underwood. She got the gig and her dream of traveling the world came true for the next three years.
She has performed all over the world, but it was back in Savannah that she decided to settle down and begin to flourish on her own, or on the alliance scene. Shortly after, she meets some musicians from Charleston, like Manny Houston, who want to collaborate.
She had more gigs in Charleston; on her nights off, she would go to the Charleston Pour House and watch shows and network with local musicians. Then one day, she made the decision to settle here. She packed her home in Georgia into a U-Haul and drove straight to a gig in Charleston. After the concert, she went to her new accommodation and only unloaded the mattress that evening.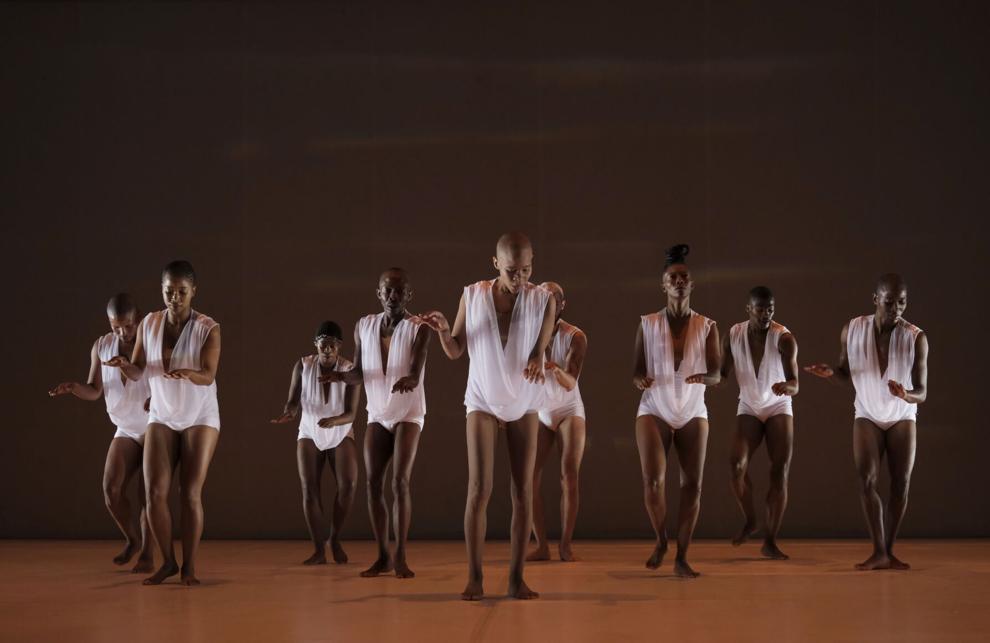 Benton now performs with a cast of local musicians she dubs "The Fellas", and with weddings and private events she has rotations at Uptown Social, Share House and The Commodore. Unlike other cover bands, Benton makes sure to sing their own original songs during every show, mixed in with favorite hits.
"A lot of artists don't sing their own songs, because they want to do what people already know," Benton said. "But how do you get people to like your music if they don't know about it?"
She also switches genres depending on the audience – in no time, from R&B to rock to reggae to jazz to afrobeat to funk to oldies.
Beyond music, Benton is a substitute teacher; it was there that she found a passion for helping the children she hopes to promote with her new organization, Auntie's House.
"That's really one of the main things I want my organization to do is go to the schools and be some form of relief," Benton said. "A lot of these kids are bored in school, don't want to go and aren't interested. I want to help bring the music into the mix, which I think helps them learn and stay engaged. "
She also wants to help adults in the community who need therapy and other forms of assistance.
"I want to connect as many people as possible," Benton said. "Use the platform music has given me to connect everyone."
Her first-ever event for Auntie's House will take place as a Black History Month program celebrating business owners, professionals, musicians and more.
It's called "Honors in Black" and will feature awards and performances from schools and community musicians, hosted by Benton. The event will take place on February 10 at the Charleston Music Hall.
Benton hopes her vocal cord polyp will continue to heal throughout this month so she can get back to singing regularly around town. In the meantime, she hopes to start healing others in the community with Auntie's House.