It was a long time ago, 45 years to be exact, that Howard Richards graduated from Southwest High School. But the analyst's thoughts on the radio broadcasts of the University of Missouri football team are back this week.
On Monday, tragedy struck when a former student shot and killed a sophomore and a teacher on the former Southwest Campus, which is now the site of Central Visual and Performing Arts High School as well as Collegiate School of Medicine & Biosciences. Several others were injured in the chaos.
"When I heard the news, it took my breath away," said Richards, who had a stellar career on the court as a Big Eight offensive lineman for Mizzou and followed that up by being a first-round NFL pick by the Dallas. Cowboys, spending six seasons with them before ending with a brief stint in Seattle. "It was a fabulous four years there for me, with a very diverse student population."
He still has friends he made there.
"We are all saddened," Richards said. "It was hard to see the police there, people standing on the football pitch."
He spent much of his post-football career in the security industry. He worked for the Central Intelligence Agency, initially dealing with electronic transmissions destined for overseas facilities that needed to be protected from interception. He later moved on to the CIA Director's VIP protection staff and did so for four of them – Robert Gates, James Woolsey, John Deutch and George Tenet – while in that role from 1991 to 1999. Richards was based in Israel for 2½ years.
After returning to civilian life, he owned a security company that provided protection for businessmen traveling to dangerous locations overseas, then served as chief of security and public safety at Harris -Stowe State University from 2011 to 2015.
"I enjoyed what I did," he said, adding that the job of security "is a young man's game."
Richards, 63, hasn't been in that business since leaving Harris-Stowe. He first worked in various capacities for Mizzou and is now a business development consultant for Centene Corp. But his vast experience in the security sector gives him perspective on this side of the tragedy.
"I carried a gun for many years in my job," he said. "But I never owned a gun before I went to work at Harris-Stowe. There should be, at a minimum, training requirements" to own a gun. "Most unintentional releases happen because people don't understand basic safety precautions."
It also promotes background checks on potential gun owners.
"When registering and voting is harder than owning a gun…
"As many school shootings as we've had (across the country), St. Louis has never had one," Richards added. "You can only keep these things out as long as nothing is done about it."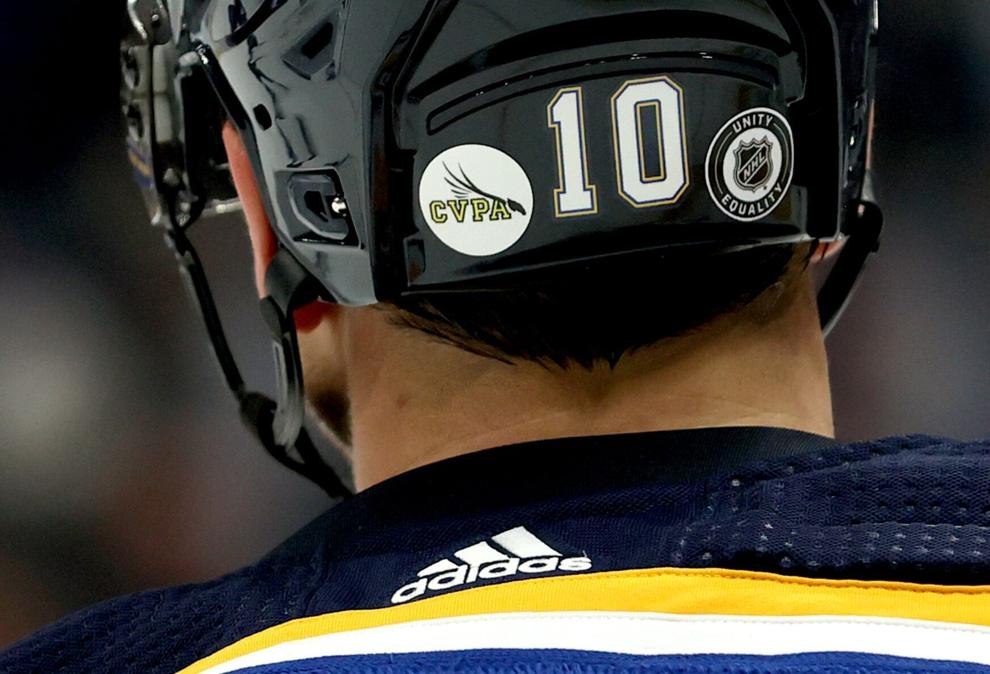 Photos: Hundreds attend a vigil for victims and survivors of Monday's school shooting