COLOMBIA – Legislation that prohibits the teaching of racist concepts in K-12 schools while requiring factual discussions of history is advancing in the South Carolina House of Representatives over fears of creating fear among teachers, which further reduce their ranks.
The bill sent to the entire House Education Committee in a 4-2 vote on Jan. 24 also creates a complaint process for school districts to follow for anyone alleging prohibited concepts are taught.
These concepts, already prohibited in state law, include any race superior to another and anyone responsible for past abuse because of their race.
Opponents see the bill as preventing students from learning the ugly parts of state and nation history by limiting what teachers can say, even though its sponsors argue the intent is actually opposite.
The bill's lead sponsor, Rep. Raye Felder, tried to allay concerns early in the meeting by pointing out what is and isn't in her bill. It did not work.
"The instruction must be unbiased and include the broad spectrum of history, both the inspiring history and the shameful history of our great country," the Fort Mill Republican said.
"The bill does not address students' feelings or use subjective language," she said, adding that it would stifle teaching. "The bill does not prevent the teaching of controversial subjects. Instead, it specifically provides that schools can teach this history."
The complaints guidelines are intended to create a uniform, fair process for teachers, students and parents, Felder said.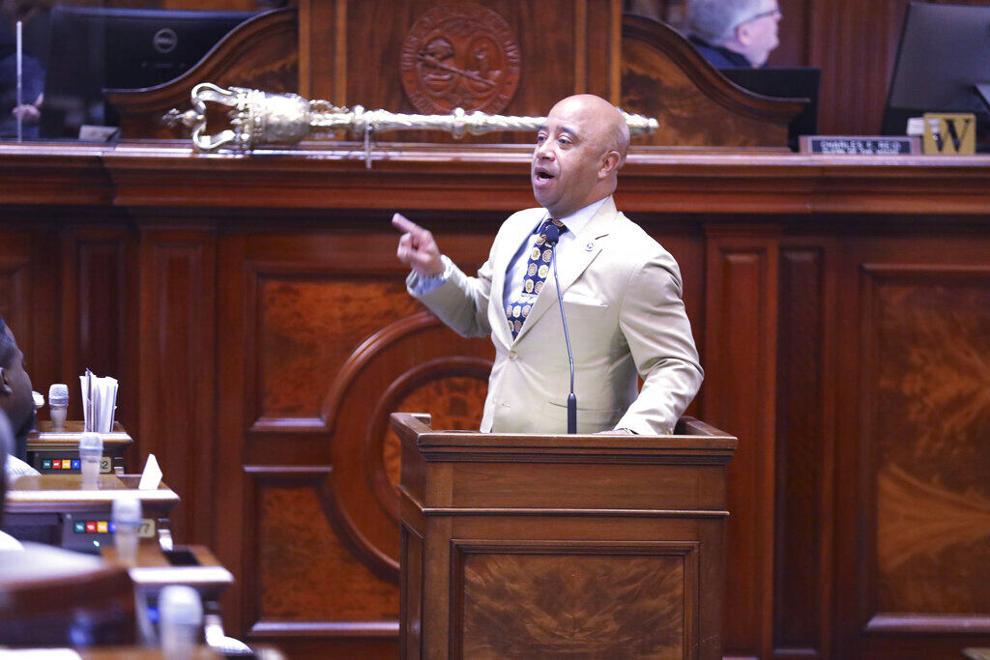 His bill is largely what passed the House along party lines last April and then died without a vote in the Senate after about 20 hours of testimony on five separate bills.
A major change is that Felder's bill imposes a requirement for "unbiased" teaching on controversial topics – opponents of the wording deemed too subjective. Instead, his bill demands "fact-based" history lessons.
Targeted initial bills the so-called "critical race theory" – a university-level academic theory of systemic racism that opponents of the effort say is not in the K-12 curriculum anyway, but has been widely interpreted by national criticism of education. The compromise that emerged from last year's meetings never mentions this phrase.
The problem, opponents said, is that the intent of the bill and its results may be entirely different.
"I think we can all agree that we don't want our children to be subjected to madness or someone else's ideals. We want our children to learn factual history and get a proper education," he said. said Rep. Jermaine Johnson, D-Columbia. . "I understand the intent of what we are trying to do, but the way we do it will only add fear to the instructors we are already losing.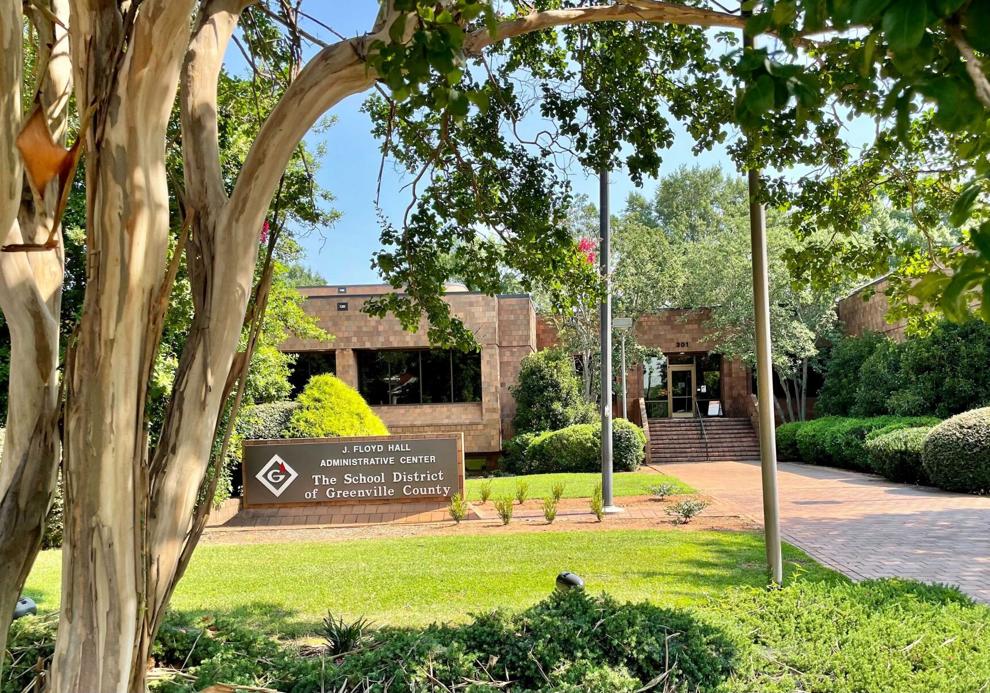 "You've all seen at school board meetings where people start throwing out crazy claims, these crazy conspiracy theories," he continued. "What's going to stop people from going all over the state and spouting crazy lies and accusing teachers of things when they're just talking about Martin Luther King? … If we can figure out a way to stop this game, we can come to some sort of consensus."
The bill requires age- and grade-appropriate materials in school libraries. Opponents said it was too vague.
"If we don't define it, it creates ambiguity. It leaves it up to individual interpretation," said Rep. Deon Tedder, D-North Charleston. "Anyone can file a complaint because they have a different definition of what is age-appropriate."
He gave a potential example of parents not wanting their children to learn that slaves were beaten and chained.
Another section that opponents have called worrisome prevents schools from accepting educational materials and technology with pornography.
"What defines pornography? Tedder asked.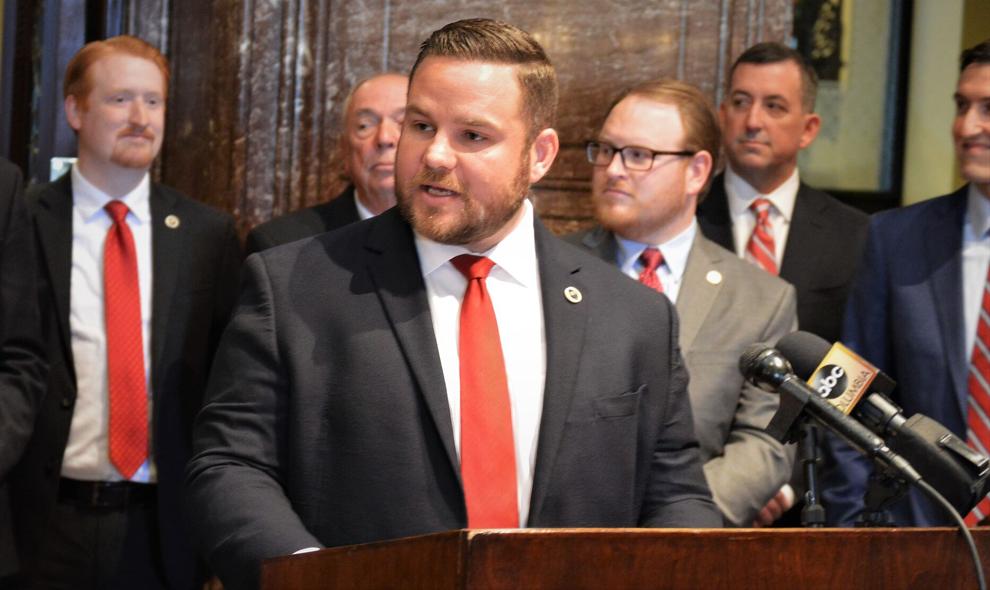 The subcommittee's chairman, GOP Rep. Jeff Bradley of Hilton Head Island, encouraged Tedder to propose those changes during the indoor debate.
Opponents who testified at the hearing said the bill would further ostracize and discriminate against transgender students and LGBTQ teachers.
Marcus McDonald, an organizer and substitute teacher in Charleston, said he simply doesn't believe in the bill's stated goal of all students "feeling welcomed, supported and respected."
"I'm not impressed," he said of the bill's preamble. "All people see is censorship. Why are you trying to erase my history? »
Dr Eliza Braden, professor of education at the University of South Carolina, said the discussion was distracting future teachers amid the worsening teacher shortage.
"If you want us to do our job of getting more people into the profession, you have to do your part. These are people who haven't even touched the classroom yet and they are already scared," said- she declared. "Although they have a passion and they want to be teachers so badly, we chase them away. Who is going to teach?"
David Warner, president of the Horry County chapter of Moms for Liberty, said it was not the bill that scared teachers, but the ideological ideas its opponents were embracing.
"Do we want to talk about factual history or other things like personal beliefs," he said to the audible groans of opponents in the audience. "History is history. It's not that hard. Let's not do it like that."